Each member of our team is an expert in their role with numerous years of combined experience and contributes to our team personally and professionally in positive ways according to their strengths.
Our mission is to provide exceptional Orthodontic care and quality service while enhancing our patient's healthy appearance and self esteem.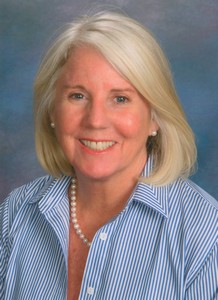 Jan, Treatment Coordinator– Our very experienced and enthusiastic Treatment Coordinator. She has a few words she would like to share about her position:"I've enjoyed building relationships with whole families as patients transform through Orthodontic treatment. My experience is that a winning smile can be a passport to a positive and self confident future.
As a treatment coordinator my goal is to effectively communicate the details and decisions associated in a successful treatment plan with patients and parents, such as insurance and financial arrangements.
I take pride in being a part of Dr. Castillo's great team, very professional, caring and dedicated to serving our patients the best we can. Please feel free to call me at anytime with any questions. I have twenty plus years in Orthodontia and even received treatment myself as an adult. I'm happy to help anyway I can."
---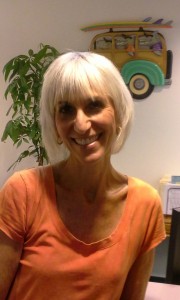 Mollie, Scheduling Coordinator-
Mollie joined our team over three years ago, and she brings over 30 years of experience in a private office health care setting. She has an energetic smile and an attention to detail that has been a welcoming addition. Mollie enjoys long walks and is a voracious reader.
---
Clinical Staff- Our experienced and friendly clinical staff consists of two Registered Dental Assistants. Our RDA's have both been with our team for over 7 years and together bring many years of experience. They will be assisting the doctor chair side as well as performing independent duties, and they educate and explain each step of the way as you continue with your treatment.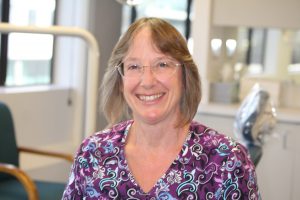 Ella, Orthodontic Assistant-
Ella has been involved in the field of dentistry for the last 20 years. She enjoys building long-lasting relationships with our patients. The most rewarding thing is "seeing first-hand how patients gain confidence and a beautiful smile with the help of orthodontic treatment".
---